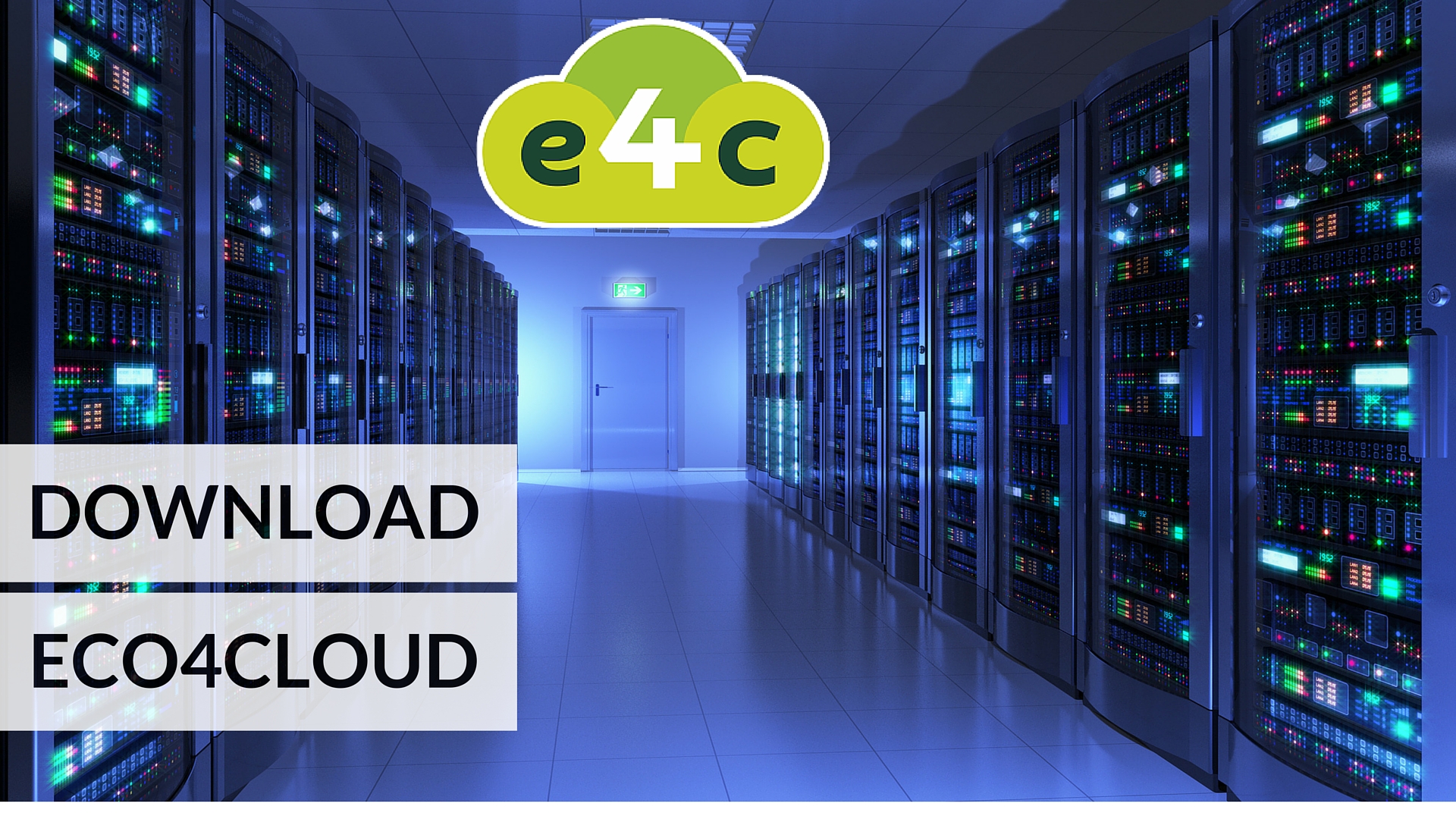 Easy to install
Just few clicks: in 10 minutes you can install our powerful virtualization management tool and run a consolidation scenario. It's free!
Ready to run
No complicated configuration or difficult settings: start discovering in real time how much resources you can save in your virtualized environment.
No more warnings!
Stop wasting time checking alerts and errors: Eco4Cloud automation decreases up to 90% daily warnings on your datacenter!