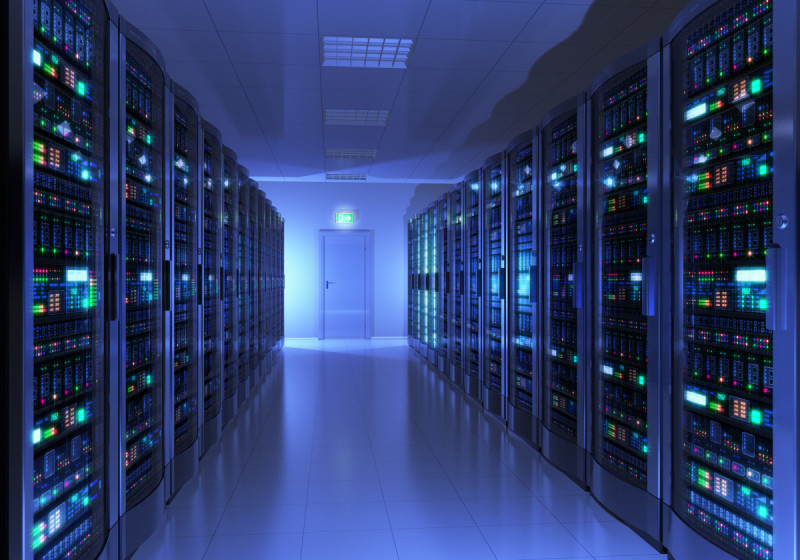 DOWNLOAD ECO4CLOUD
Maximize your IT, boost your performance
and see how much resources you can save
with our consolidation scenarios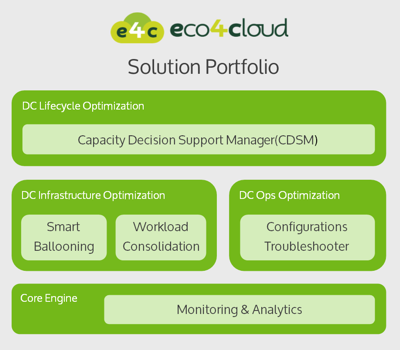 Maximize your
IT Performance
Eco4Cloud developed a software suite for all-around performance maximization of virtual and Cloud
Data Centers.
Check it out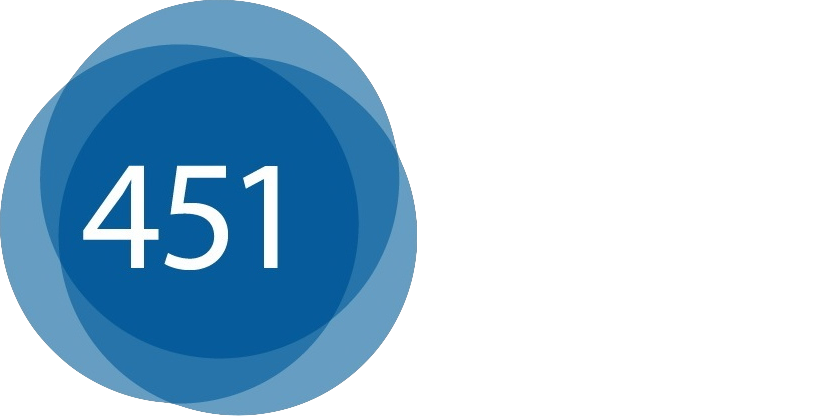 451 MIS Impact Report
on Eco4Cloud
451 Research covers Eco4Cloud in its MIS Impact Report
"Eco4Cloud: Consolidate virtual machines to accumulate
datacenter savings", covering relevant market context,
technology, business model, competition and SWOT analysis.
Check it out
Learn more
EcoMultiCloud
Hierarchical approach for Green Workload Management in heterogeneous and interconnected Data Centers.
Learn more
Scientific Overview
Eco4Cloud has a solid scientific background. Leading edge scientific research is the basis of Eco4Cloud's solutions.
From The Blog
See what's new or recently added about Eco4Cloud. Find news, press and awards.