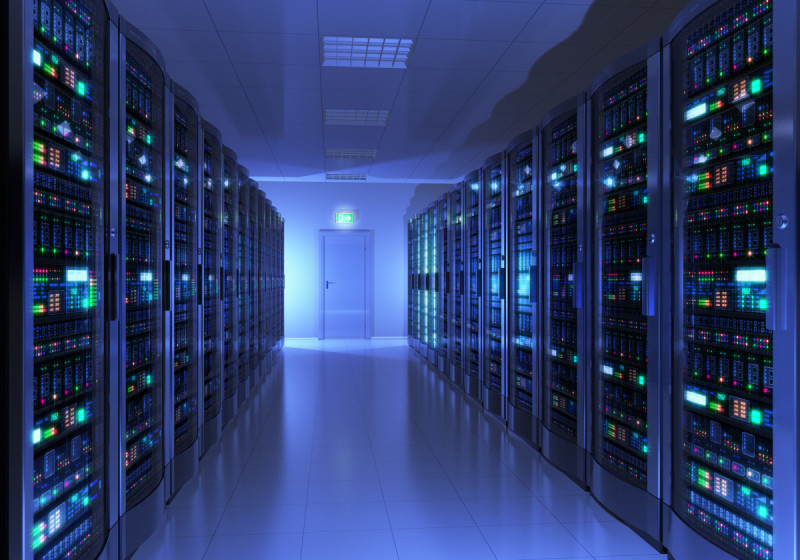 DOWNLOAD ECO4CLOUD
Maximize your IT, boost your performance
and see how much resources you can save
with our consolidation scenarios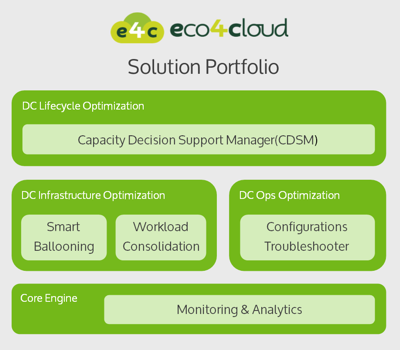 Maximize your
IT Performance
Eco4Cloud developed a software suite for all-around performance maximization of virtual and Cloud
Data Centers.
Check it out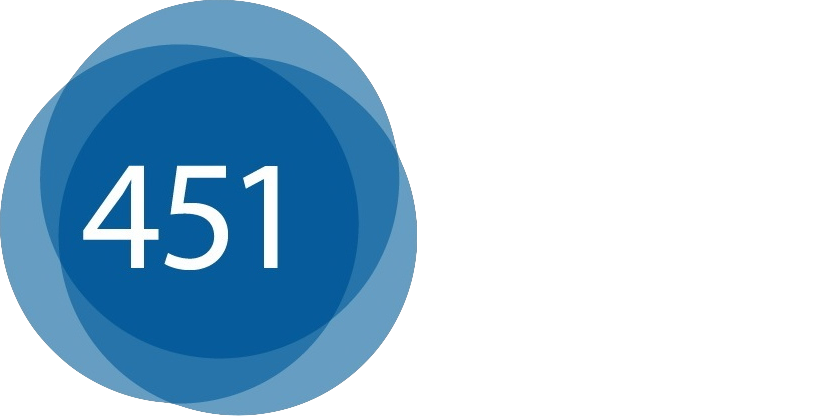 451 MIS Impact Report
on Eco4Cloud
451 Research covers Eco4Cloud in its MIS Impact Report
"Eco4Cloud: Consolidate virtual machines to accumulate
datacenter savings", covering relevant market context,
technology, business model, competition and SWOT analysis.
Check it out
Learn more
Scientific Overview
Eco4Cloud has a solid scientific background. Leading edge scientific research is the basis of Eco4Cloud's solutions.
From The Blog
See what's new or recently added about Eco4Cloud. Find news, press and awards.