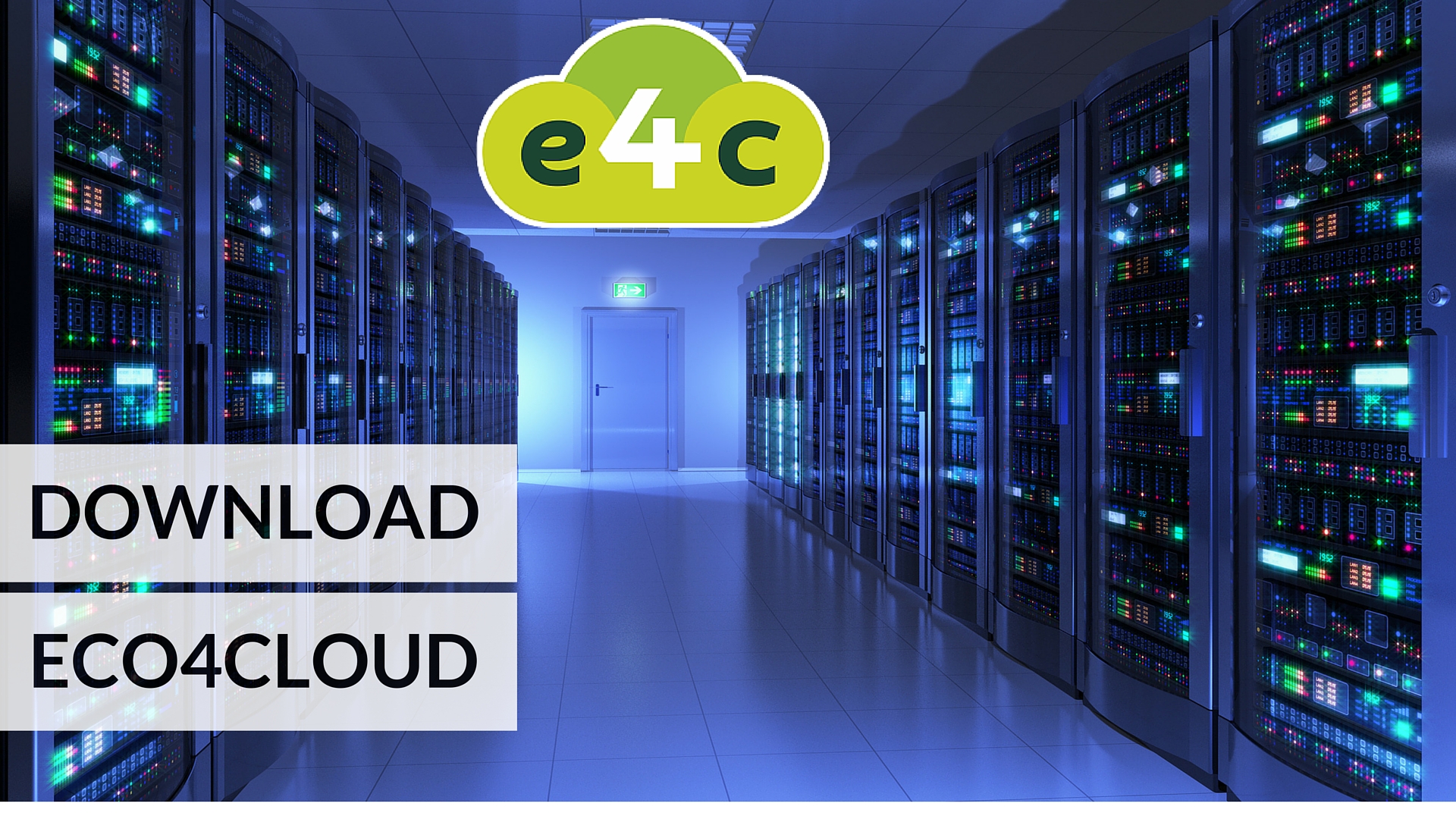 Up to 50% consolidation rate!
Run Eco4Cloud and see how much hardware you can save on your IT infrastructure with our consolidation scenario.
-90% daily warnings
Stop wasting time on alerts of your virtualized environments: install our virtualization management tool and discover how you can save energy and time!
Ballooned memory removed!
Memory ballooning can create performances degradation and slow down the VMs: with Eco4Cloud you can completely remove it from your datacenter.