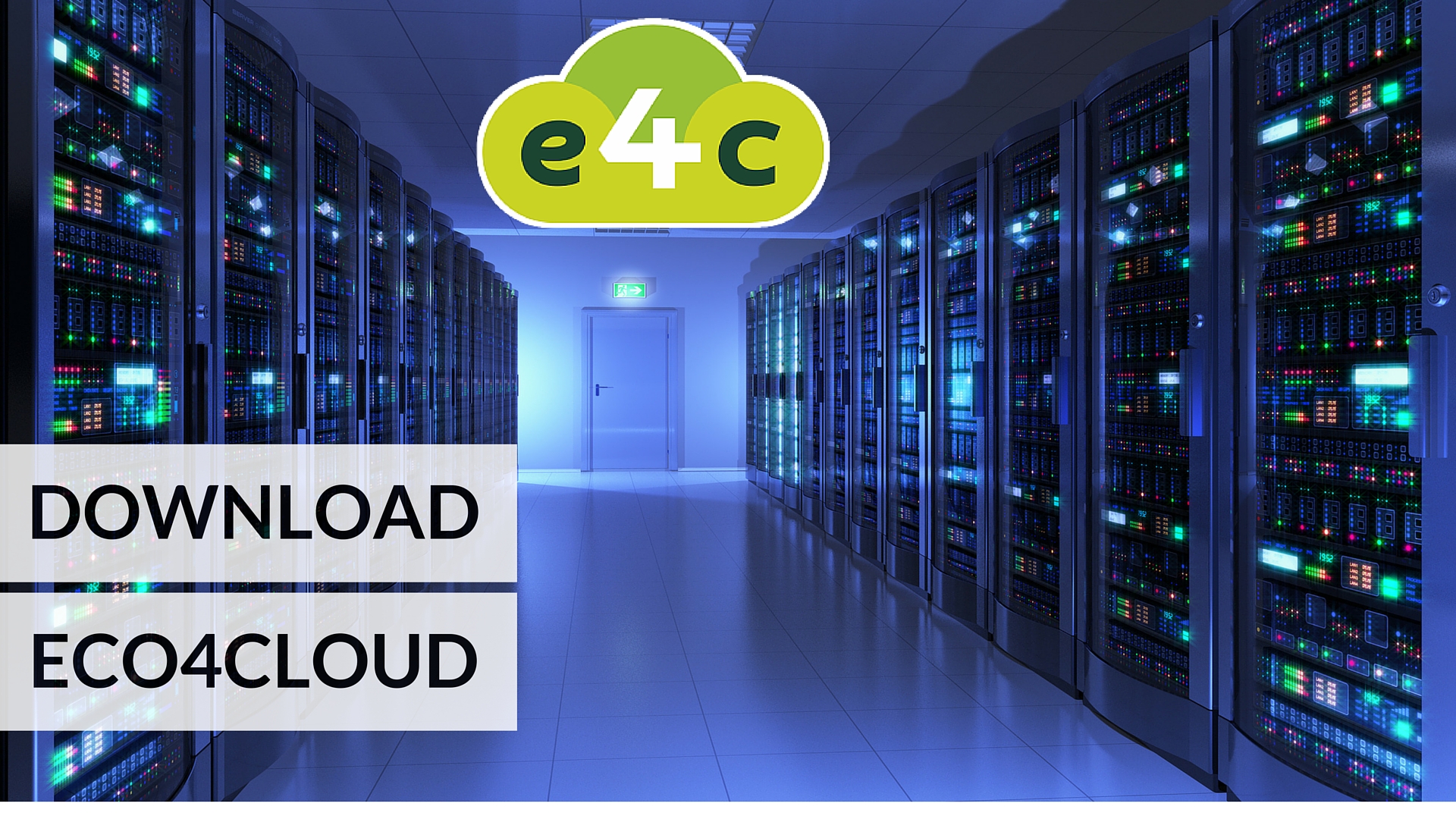 It does it all!
Just sit down and relax: with Eco4Cloud, in a few clicks you will know how you can reduce costs and save resources on your virtualized environments!
Less operations
Automatically allocate resources to boost your IT performances and improve VM density in your datacenter
No more warnings!
Eco4Cloud cut down daily warnings on your infrastructure up to 90%. Stop wasting time on it!