Steve O' Donnell
Advisor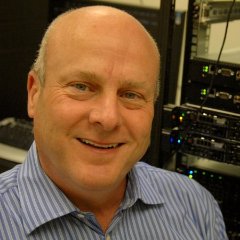 Steve O'Donnell has over three decades of global high technology experience. He was most recently the CTO at Amlin Underwriting in the UK. He formerly served as Chairman and Chief Executive Officer of GreenBytes (acquired by Oracle Corp), he currently serves as Chairman of the Board at Preventia Limited and Lanix, and Chairman of the Advisory Board at Rackwise Inc, and Eco4Cloud as well as, until recently, Violin Memory Inc (VMEM). He is a member of the Advisory Board at RiverMeadow Software Inc and at Erbut Limited. O'Donnell is also a partner and founder at IABpro, a global Industry Advisory Board business.
Henrik Rosendahl
Advisor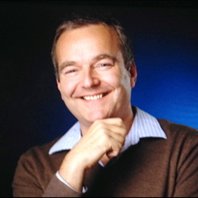 Henrik Rosendahl is a serial high-tech entrepreneur living in San Francisco, California. He served as Chairman for CloudVolumes Inc. until VMware acquired the company. Previously, Rosendahl was director of Application Virtualization at VMware, Inc. and CEO at Thinstall, Inc. until its acquisition by VMware. Earlier in his career, he held executive and senior leadership positions at several technology companies in the U.S. and Europe.
Jacqui Sasserath 
Advisor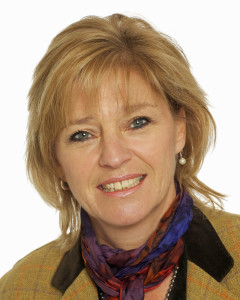 Jacqui is an experienced strategic thinker with more than 25 years in the Tech industry; providing channel consulting for start-ups and multi-national IT companies such as Microsoft, SAP, HP, Motorola, Juniper and Symantec.  Jacqui is also co-founder of newly launched www.channeliser.com the growing platform for connecting IT businesses and also co-founder of the channel consulting company Cognitive Channels with clients like Dell and VMWare.  Previously Jacqui was European MD for Peter Norton Computing and started out as product manager for dBase Ashton Tate way back when…  More recently Jacqui has been brought on to serve on the advisory board for Ec4Cloud to provide some channel expertise and explore alliance and technology partner opportunities.